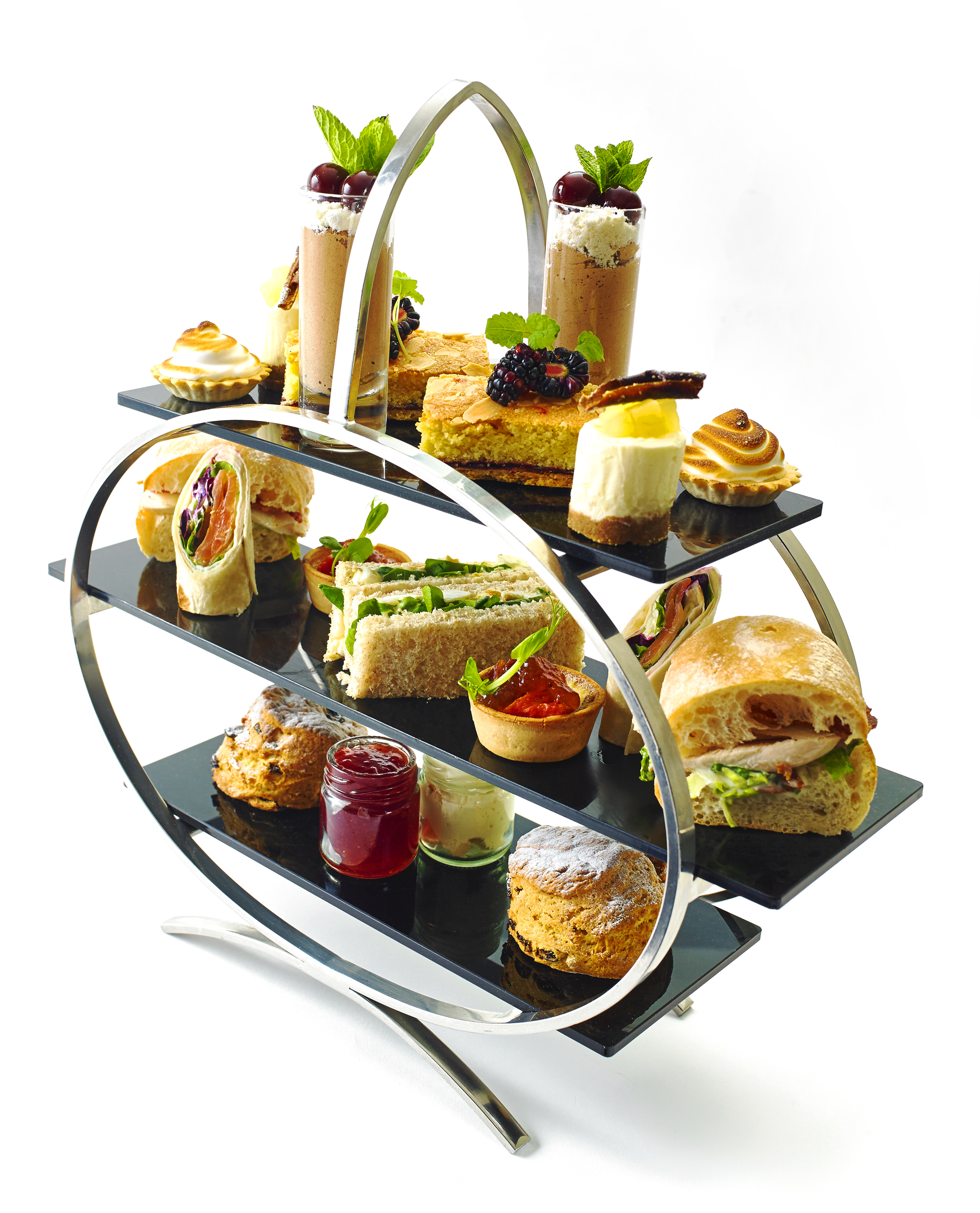 Afternoon Tea at The Golden Fleece is no ordinary affair.  Offering the finest selection of homemade Savoury & Sweet delicacies, served with a comprehensive choice of loose leaf tea at only £15.95 per person.
If you're wanting to indulge further, we offer the following upgrade packages.
Prosecco Afternoon Tea – 19 per person.  Enjoy a glass of our highly regarded Prosecco.
G & Tea – 19.50 per person.  A refreshing Gin of your choice with Fevertree tonic.
Champagne Afternoon Tea – 24 per person.  The most indulgent way to enjoy with a glass of Duval-Leroy Brut Reserve Champagne.
Afternoon Tea is served Monday to Saturday 2 – 4.30pm, pre-booked tables only.  Call now on 01274 686 354 or message us here.
If you have dietary requirements please call to see how we can help you.