Afternoon Tea at The Golden Fleece is no ordinary affair. Offering the finest selection of homemade Savoury & Sweet delicacies, served with a comprehensive choice of loose leaf tea from only £17.95
Our Afternoon Tea offers the traditional Afternoon Tea and High Tea favourites with The Golden Fleece twist. Contemporary twist meets time hounoured British tradition.
Our Afternoon Teas come in a beautiful box so are ready to give as that extra special gift!
Browse through our afternoon menu to set your taste buds tingling.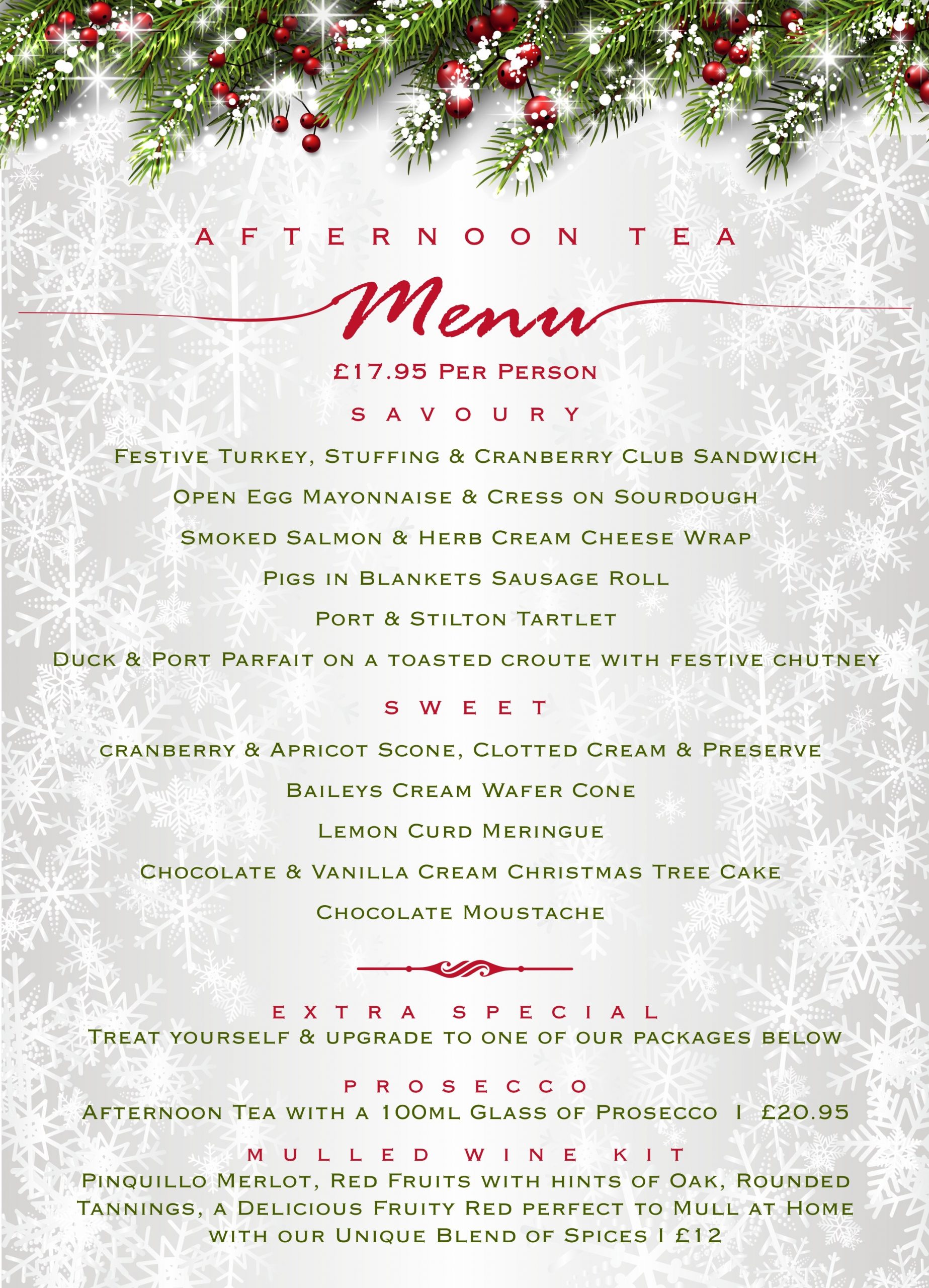 Hours
---
Festive Takeaway Collection Dates for December
You can place your order by emailing us or Message us on Facebook. If you prefer to call us, our telephone number is 01274 686354. Please note that we require you to place your order 24hrs before collection. If you need to place a last minute order please call us.
We are offering collection on the following dates over the Festive Period in December:
Fri 11th, Sat 12th, between 1-3pm
Fri 18th, Sat 19th, between 1-3pm
Wed 23rd, Thur 24th, between 1-4pm
Reservations
---
To make a reservation please call 01274 686 354 or send an email hello@golden-fleece.co.uk
If you have dietary requirements please call to see how we can help you.
Price
---
Traditional Afternoon Tea - £17.95 per person.
Prosecco Afternoon Tea - £20.95 per person. Enjoy a glass of our highly regarded Prosecco.
G & Tea - £22.95 per person. A refreshing Gin of your choice with Fevertree tonic.
We offer Afternoon Tea Gift Vouchers which are available to buy online. The perfect gift for any occassion!
Did someone say Tea?

We proudly serve loose leaf teas from T2 Tea and of course good old Yorkshire Tea!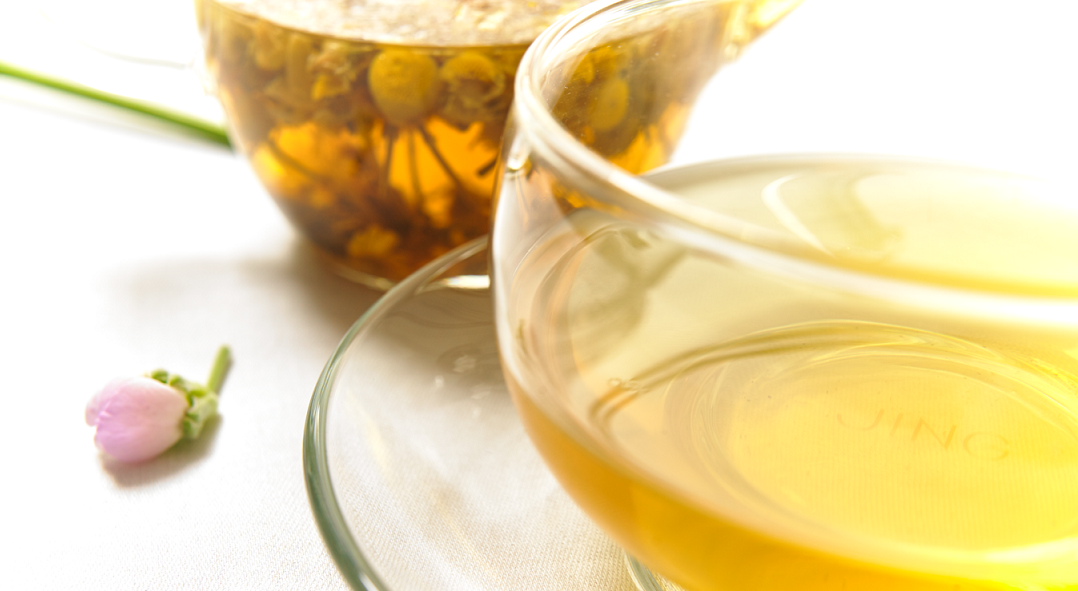 English Breakfast - A traditional blend of Sri Lankan broken-leaf teas that produces a coppery liquor with an assertive aroma. The flavour is bright and brisk.
Just Chamomile - A fragrant infusion of golden chamomile flowers will transport you to a field of sweet cut hay in the summertime.
China Jasmine - A blend of green tea and jasmine produces a light yellow infusion with a delicate jasmine scent.
Just Peppermint - Lush peppermint leaves create a bright infusion, hot or cold. A well-rounded flavour captures the sweet essence of all things minty with a cool lingering aroma.
Lemongrass and Ginger - With a hint of zest and a whole lot of spicy bright lemongrass – this brew smacks you sideways with a refreshing sensation that's as vibrant as it is engaging. Pucker up!
Earl Grey - A Sri Lankan black tea combined with the citrus delights of bergamot, generating an elegant and balanced full flavoured cup. An afternoon tea essential.
Afternoon Tea Gift Vouchers
We offer gift vouchers to purchase online. The perfect gift for any occassion!
---
We are proud to consider our #AfternoonTea / #HighTea to be the best in the Leeds Bradford area, if not Yorkshire and the UK.
If you have any specific requirements please contact us to see how we may help.
See you soon at The Golden Fleece!